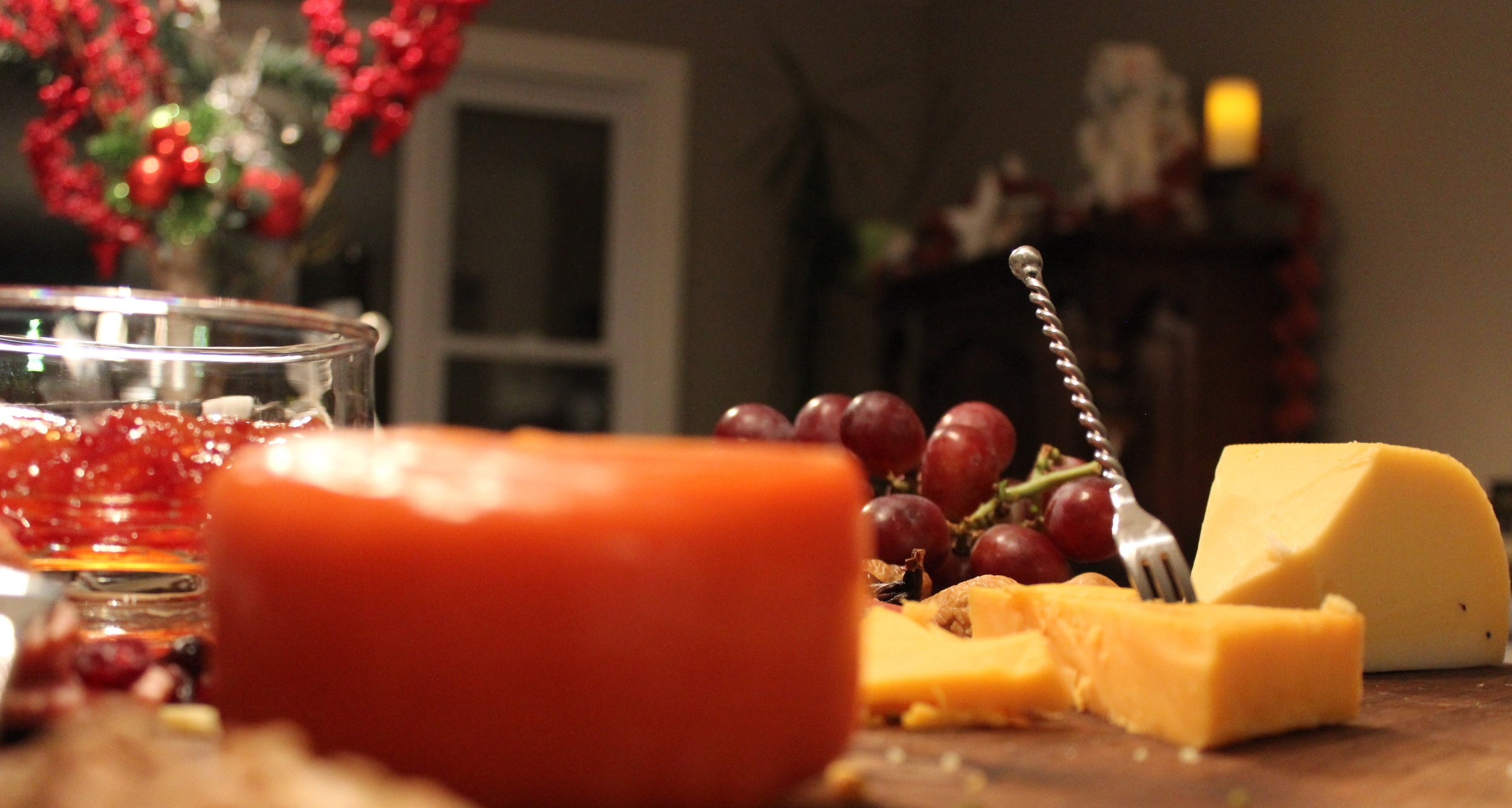 Eat. play. visit.
Events and Catering
Locally Sourced × Crafted with CARE
Planning an event?
I can help!
Whether you are hosting a social/corporate meeting or just day tripping in Niagara, "All The Above" is here for your catering needs.
With over 25 years experience in both catering and event planning I am passionate about what I do!
I will provide everything you require for a memorable event. Full service including: delivery, complete set-up and return to cleanup afterwards. Everything is prepared fresh making it is easy to adapt dishes for dietary reasons. Let me know if you require service staff or rentals as I can arrange as well.
Provide me with your details and I'll create several different options which fit your schedule, budget, and expectations.
Just a small group we have a beautiful meeting room right on our property.
Jo-Ann Price
joann@alltheaboveevents.ca
(289)-241-0940
4496 Twenty First Street
Vineland Station
Ontario L0R 2E0
What people are Saying
We have had Jo Ann cater many parties, This last one was for a wedding/vow renewal for a 35 anniversary. Held it at our home, Music dancing and the food was amazing. You would have thought you were eating in a 5 star restaurant/venue. Everyone here was totally blown away and impressed with the selections of appetizers to the meats, which were paired with complimentary sauces. I am giving up on cooking now that i can have Jo Ann take care of everything professionally. Thank you!!!- Sandy
Thank you, thank you, thank you for making me a hero! The sandwiches were delicious - not one was left! The breads were amazing! Squares were perfect!- Margaret
Just a short note that I want to send to Jo-Ann, I and my husband would like to thank you for all of the helpful from Jo-Ann and Wendy, good food, good service and kindness friendly smile that's was made ours day more special and saved me all of the work in my kitchen . I will have her to help me again and refer to my family and people that I know. Thanks again Jo-Ann, great job.:-) Kim,